The Good Contractors List – Flower Mound, TX
Quality Work—Guaranteed
At Platinum Painting of Flower Mound, we are proud of the quality of our work in each project. However, we understand that you may want even more assurance before beginning a home improvement project. Our team is happy to say that we are endorsed by Good Contractors List, which is an organization that supports just contractors who are dedicated to accountability and responsibility. Sites like Angie's List or Home Advisor are helpful in providing reviews from past clients; however, Good Contractors List actually goes the extra mile to protect homeowners by working with trustworthy companies.
Here are two benefits of choosing to work with Platinum Painting through Good Contractors List.

John Stewart Hill
FOUNDER / CEO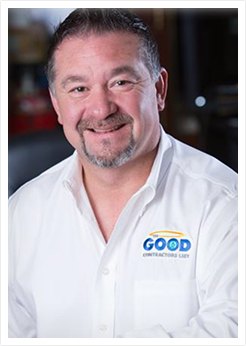 Free Mediation Services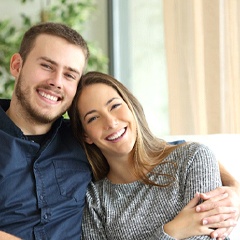 When contacting Platinum Painting through the Good Contractors website, the customer will be assigned a Good Contractors team member and asked about their experience throughout the project. If for some reason, our work doesn't leave you satisfied, Good Contactors will send experienced, unbiased professionals to your house to inspect the project at no additional cost to you.
Even before Good Contractors List steps in, our customer care team is here to make sure that your project goes smoothly and that you're completely happy with your experience from beginning to end.
$10,000 Guarantee on Quality
If the Good Contractors List team finds that your project hasn't been completely correctly, they will pay up to $10,000 to correct the problem. Either way, you can't lose! In the end, you're guaranteed to have a more beautiful home.
Do you want to learn more about this guarantee? You can contact our customer care team, or you can visit the Good Contractors List website.