Professional Painters – Flower Mound, TX
Meet Our Friendly & Experienced Team
At Platinum Painting of Flower Mound, we have a truly stellar team of friendly and experienced experts who are ready to turn your home improvement dreams into a reality. They'll answer all of your questions, give you a free estimate, and be with you every step of the way until your project is finished. Keep reading to learn more about the people who make us an industry leader.
Why Choose Us:
Based in Flower Mound
Bonded & Insured
Satisfaction Guarantee
Serving All of North Texas
The IdeaGuys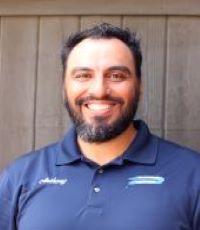 Anthony has over 10 years of customer service experience, and he's ready to apply his outstanding work ethic to any project you have in mind for your home. He won't be satisfied until you are 100% happy and smiling! He's a family man who currently resides in Denton County with his lovely wife and their two beautiful children.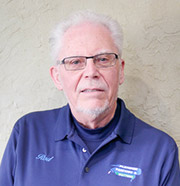 Rod brings a diversified background in management and sales as well as 27 years of experience in residential painting to our team. He's committed to providing you with a great customer experience from beginning to end, one that's free of stress and full of exceeded expectations. He and his wife live in Carrollton, and when he's not working, he enjoys writing, collecting 1950s music, and spending time with his grandchildren.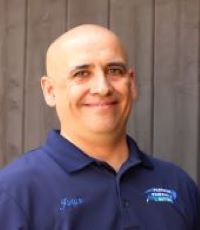 Jorge started with Platinum Painting as a Project Coordinator, and thanks to his excellent work both in the field and face to face with our customers, he now serves as our Chief of Operations. His commitment to quality makes him a vital asset to our team as he makes sure everything we do runs smoothly no matter the size of the project. He's detail-oriented, has extremely high standards, and won't quit until the job is done right. Despite his managerial roll, he still walks houses so he can personally address any concerns and make adjustments that a customer might want.
---
Customer Care Department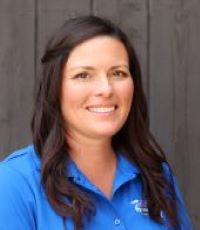 Pamela is our Customer Care & Office Manager, which means that her job is to keep things well-organized and ensure your happiness at all times. She wants your first point-of-contact and impression of our company to be a great one so that it sets the foundation for a wonderful relationship. She says that she truly enjoys working at Platinum Painting because it has a family-like atmosphere you just don't find at most places these days. Outside of work, she likes to travel and spend time with her husband and three children.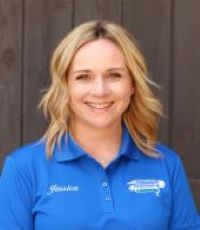 Jessica is originally from Rapid City, South Dakota and moved to Texas when she was 3 years old. She, her husband, along with their 3 children and 2 fur babies currently reside in Haslet. She has been a part of our team since 2015 and brings 13 years of customer service experience to Platinum Painting. Outside of the office, she likes to travel and go to her girls' dance competitions.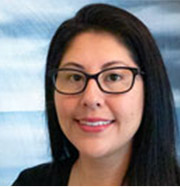 Born and raised in the Metroplex, Melissa brings nearly two decades of human resources experience to our team. She has a bachelor's degree in administration from Texas Wesleyan University as well as an extensive background in manufacturing, city government, and recruiting. Outside of the office, she likes to spend most of her free time either with her family or playing with her two energetic pups.
---
Owners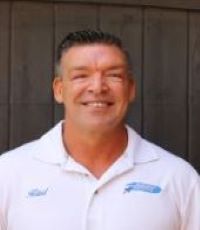 Karl was born and bred in Texas, and he has excelled in the customer service industry for more than 20 years. He currently resides in Keller with his lovely wife Marjorie and their 2 beautiful daughters. His passion for delivering excellent service and focus on providing our customers with the absolute best experience are what help set the high standards for Platinum Painting as a whole.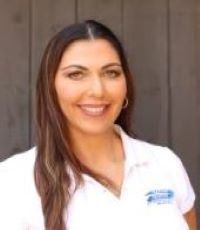 Marjorie is originally from California and came to Texas with her family at age 18. She eventually graduated with a business marketing degree from the University of North Texas while working full time to put herself through school. She has over 15 years of experience in customer service and another 10 in sales. Marjorie actually met Karl at work, and at first, they simply made up a "story" about them dating. Eventually, that story turned into a reality, and now they have 2 wonderful daughters. Between working and being a mom, Marjorie likes to travel, volunteer at her girls' school, and spend time with friends and family.