March 17, 2022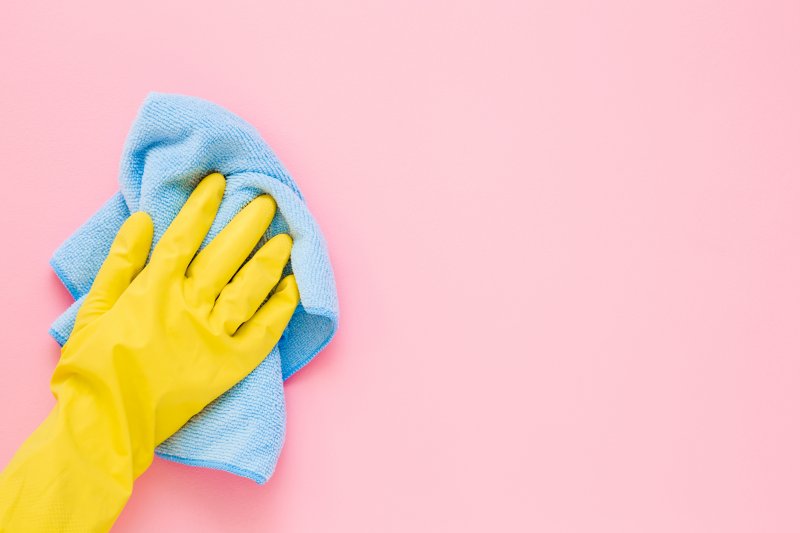 You finally did it. After months of debating whether or not you should repaint your walls, you decided to try out the latest interior painting trend. Now your walls look amazing! However, they may eventually lose their luster if you fail to maintain them. Since we touch our walls often, learning how to keep them clean is a skill worth learning. That said, here are some tips you should incorporate into your housekeeping routine for a cleaner, more beautiful home.
Be Careful on Flat, Satin, and Eggshell Finishes
Do your walls have a flat, satin, or eggshell finish? If so, you need to be extremely careful when cleaning them. Avoid using harsh chemicals or commercial degreasers on walls with those finishes. Instead, wash them with a soft sponge dampened with a cleaning solution. Make sure you scrub gently to keep the paint intact!
Dust Your Walls Before Cleaning Them
Before cleaning your walls, dust them thoroughly from top to bottom. You can use a broom to reach the top molding and for removing cobwebs. An unused paintbrush or a dry microfiber cloth are excellent tools for dusting chair rails and wall corners. If your walls need a little extra love, consider using a vacuum with a brush attachment.
Spot-Test Your Cleaning Solution
First, you need to make sure your cleaning ingredients are safe and gentle. Once you have your solution, do a quick spot-test on a barely visible area of your wall. This step is especially important for walls with flat or matte finishes. If your cleaning solution leaves behind light-colored streaks and stains, it's too harsh for your surface.
Use the Proper Technique
Do you know how to clean your walls properly? Here's what an appropriate technique looks like:
Gather your materials (two buckets, some soft sponges, and dry microfiber cloths)
Fill one bucket with warm water for rinsing and the other with your wall cleaner
Start cleaning at top of the wall using light, circular motions, and slowly work your way down
Work in sections to prevent discoloration
Wash the wall with your cleaning solution and wipe off the residue with a sponge dipped in your rinse bucket
Dry the wall with your microfiber cloth and move on to the next section
Like most things, you'll need to clean your walls regularly to keep them looking their very best. By following the tips outlined above, you can ensure your freshly painted walls stay as beautiful as ever!
About Platinum Painting of Flower Mound
At Platinum Painting of Flower Mound, we understand that the inside of your home is crucial to your quality of life. Our skilled and dedicated team is more than ready to turn any interior room into your favorite one with just a few coats of paint. If you have any questions about maintaining your newly painted walls, visit our website or call (214) 304-7133.
Comments Off

on Tips to Keep Your Walls Looking Squeaky Clean
No Comments
No comments yet.
RSS feed for comments on this post.
Sorry, the comment form is closed at this time.